Putting Barnsley people first...
Coronavirus (COVID-19) Volunteering - Get involved
Barnsley Community Responders 
What are Community Responders? 
As we all find ourselves in this unprecedented situation and facing the impact of coronavirus, we want to make sure our communities are supported across the borough.
Barnsley CVS is working with Barnsley Council to mobilise volunteers to give their time, no matter how big or small to make a big difference during these difficult times. We know that residents play a huge role in building strong communities and that many of you have already been asking how you can help. 
If you would like to volunteer your skills to support the most vulnerable, they can find an opportunity that works for you.
Barnsley CVS has experience of supporting volunteers in a range of roles across our borough, and their teams are on hand to make sure that your skills are used to help others during this time. 
What types of support may be required? 
Chatting to people on the phone who may be self-isolating so that they don't get lonely
Dropping off supplies
Delivering library books to help keep people busy
Administrative work
How do I found out more and get involved?  
If you would like more information about becoming a community responder and how you can register your interest to get involved please click here  
National appeal for community NHS Volunteer Responders – we need your help!
The NHS has launched its Volunteer Responders programme to support the NHS during the COVID-19 outbreak. Volunteers will be matched in to roles within their local area that can help to support the 1.5m people in England who are at most risk from the virus to stay well. 
Here are the ways you can support: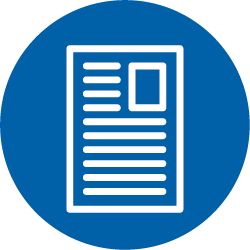 Community Response volunteer: This role involves collecting shopping, medication or other essential supplies for someone who is self-isolating, and delivering these supplies to their home.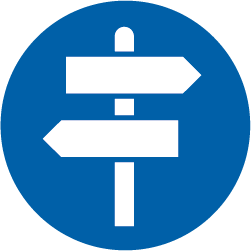 Patient Transport volunteer: This role supports the NHS by providing transport to patients who are medically fit for discharge, and ensuring that they are settled safely back in to their home.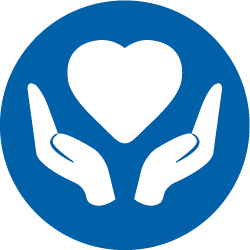 NHS Transport volunteer: This role involves transporting equipment, supplies and/or medication between NHS services and sites, it may also involve assisting pharmacies with medication delivery.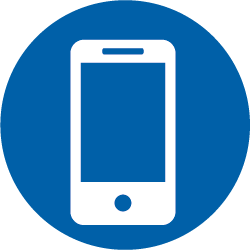 Check-in and Chat volunteer: This role provides short-term telephone support to individuals who are at risk of loneliness as a consequence of self-isolation.
How do I found out more information and register to be involved? 
To find out more and register your interest in becoming involved please go to https://www.goodsamapp.org/NHS